SCHOLARSHIPS

Scholarships are a great opportunity for many people to benefit. Our goal at Cyber Training Pro is to award scholarships to both current and future professionals with a passion for Cyber Security and a drive to change the world.


Follow our LinkedIn page for announcements about scholarship opportunities.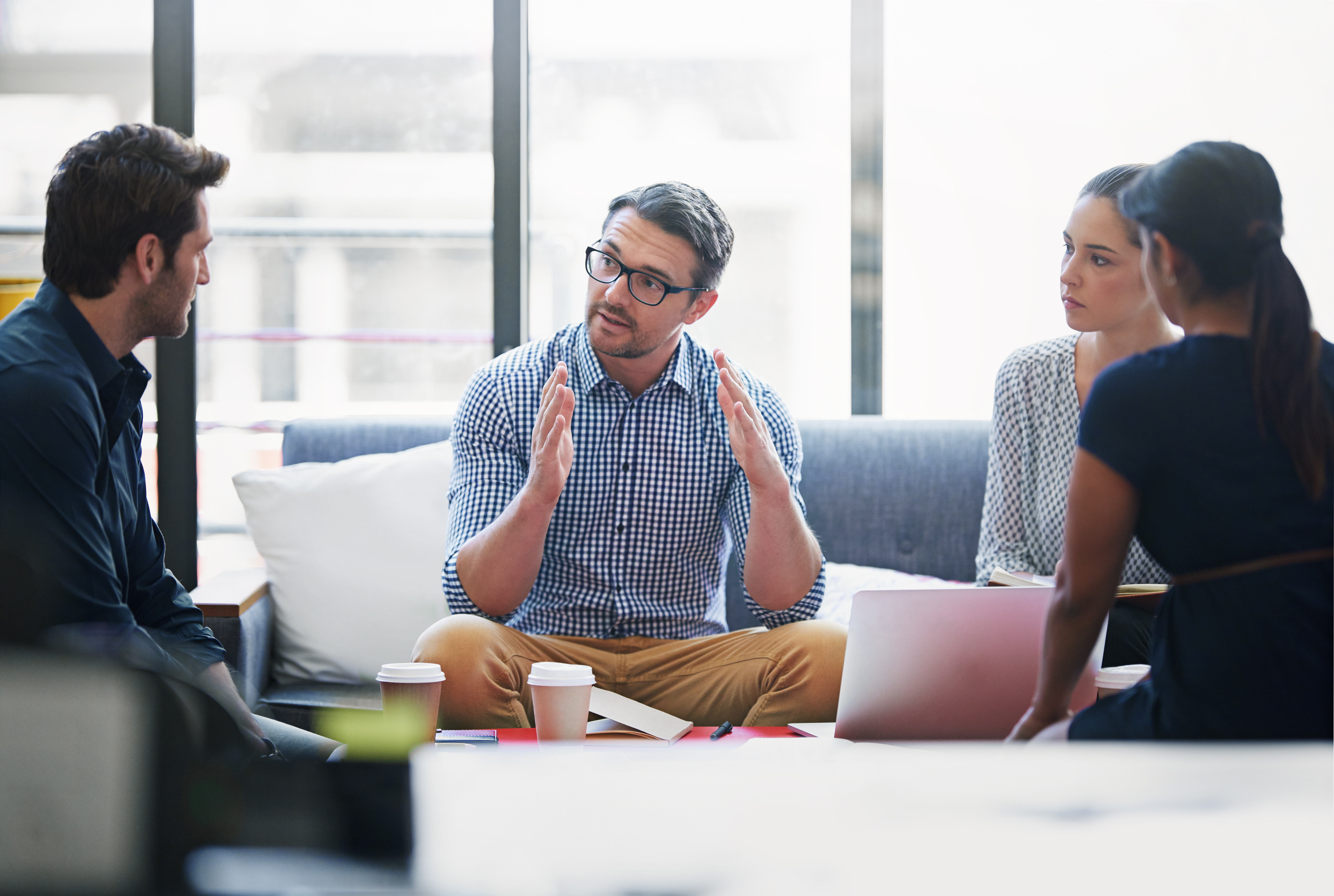 Mentorship Program Scholarship
Have you ever wanted a mentor to help give you that crucial advice directed at your specific situation? Have you ever needed special career training that is not covered in available options?
Our Mentorship Program is a highly sought-after training curriculum that goes beyond the standard technical Cyber Security training.
In this program you will:
Receive group career coaching from experts
Get exclusive access to our industry-expert mentors
Be required to complete accountability tasks

*Self-nominations only and not all applicants will be accepted.*

Join Today For Immediate Learning!
If you would rather start learning right away, we offer several different options to enroll today!