All-Access Pass
Are you tired of purchasing courses individually? Our All-Access Pass allows you to access the entire course library. Never miss out on learning again!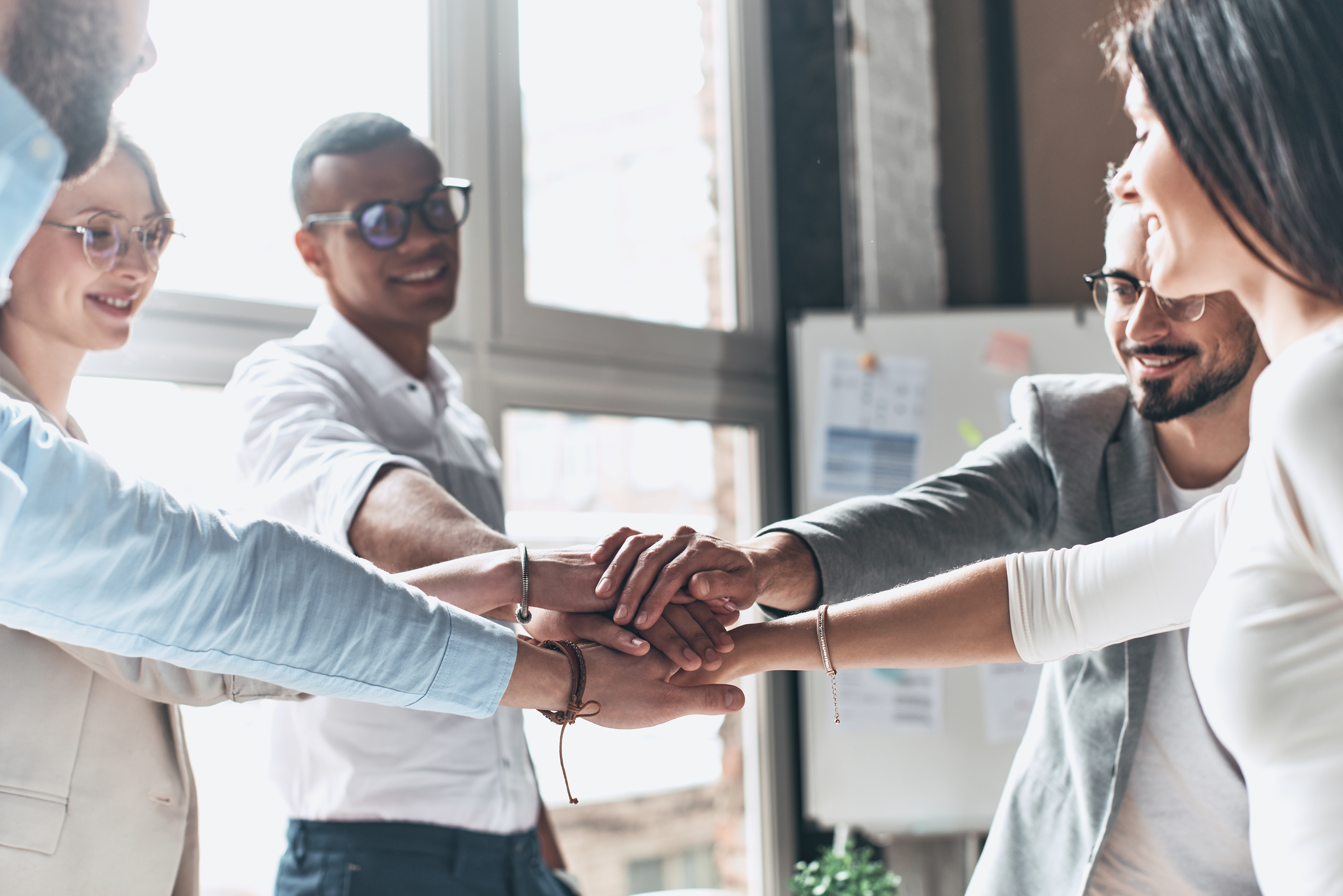 There is no reason to limit the amount of knowledge that you can learn. We pride ourselves on providing a variety of knowledge for students and we want you to have access to all of that information.
Who should join?
-You want to access our entire on-demand course catalog
-You are interested in advancing your skills and knowledge
-You want professional and affordable training
-You want to reinforce existing knowledge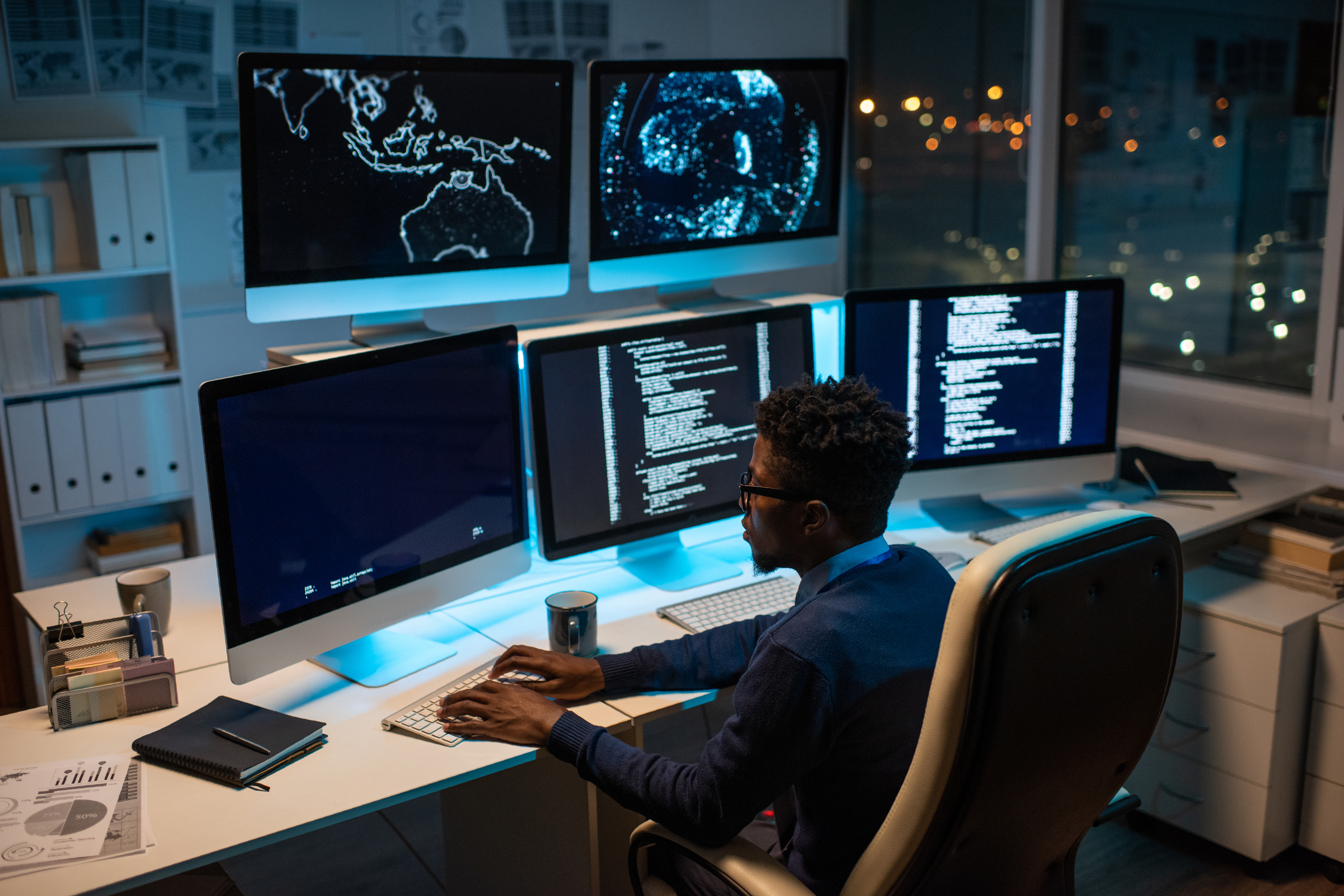 Access All Courses
With our All-Access Pass you will be able to access any of our on-demand training courses. Learn on your schedule!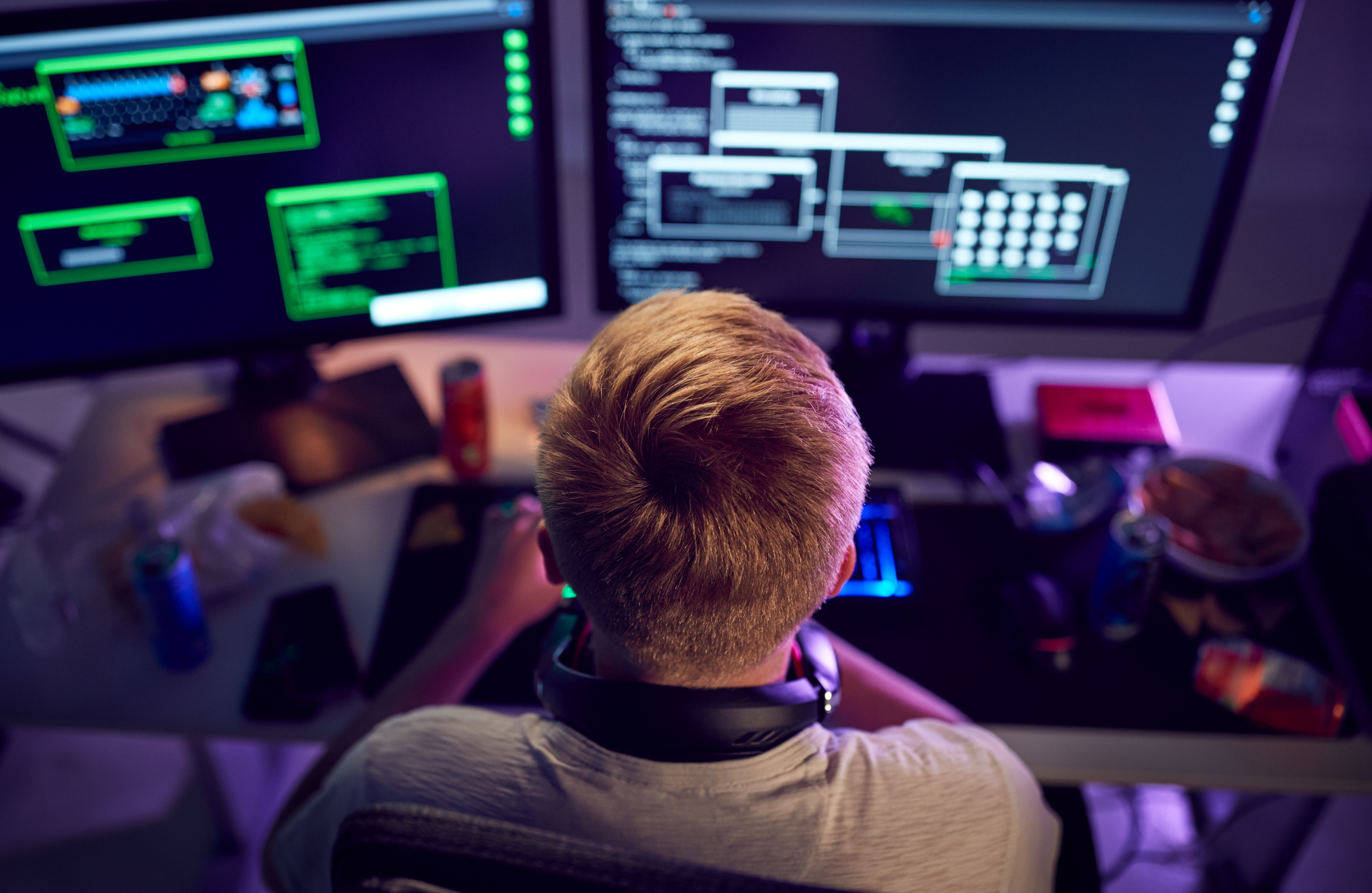 Practical Exercises
Practical exercises are great for reinforcing the skills and knowledge that you have gained. We will provide you with real world training scenarios.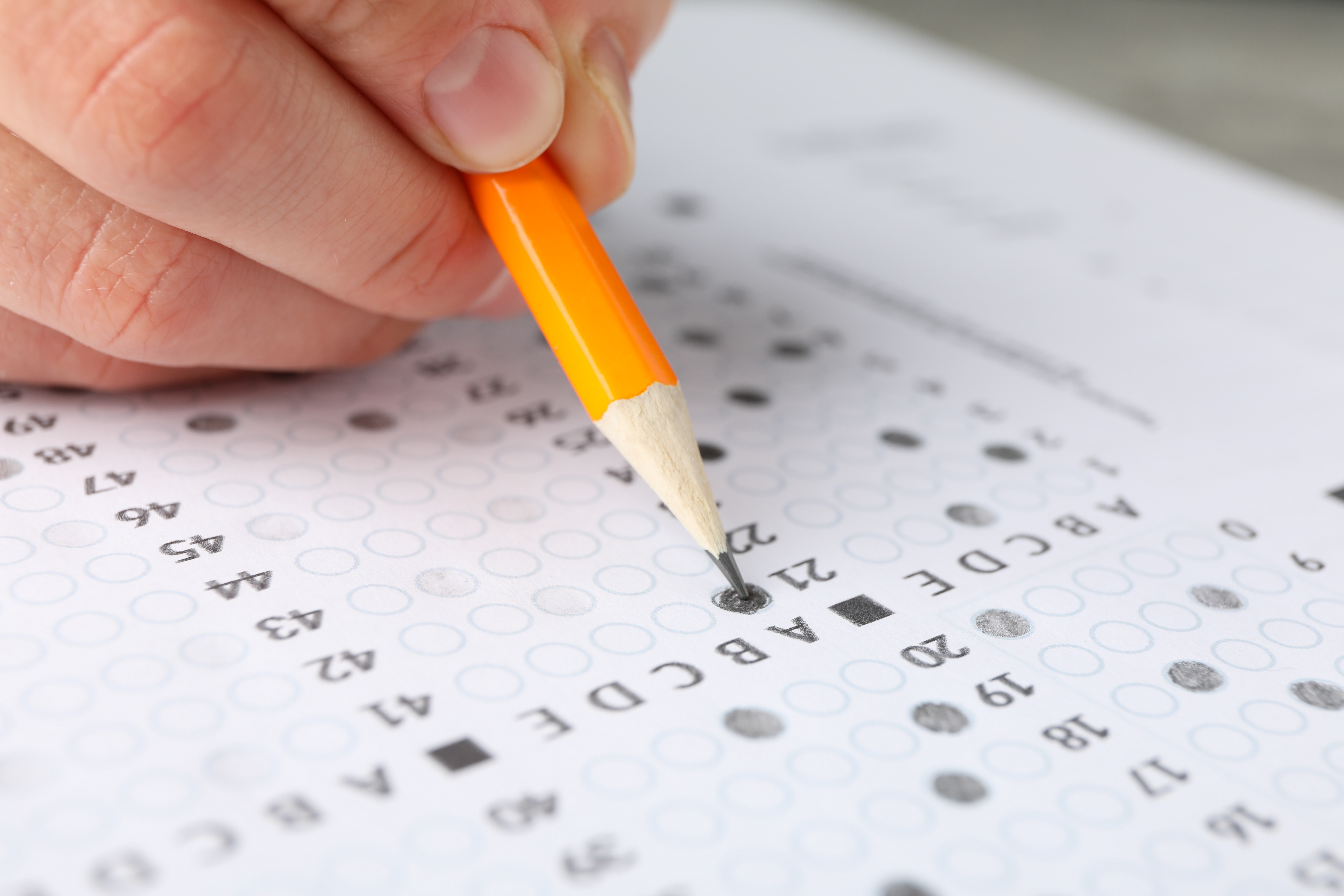 Knowledge Checks
Throughout our training courses we will provide quick knowledge checks to make sure you are learning AND retaining information.
What You Get...
These are the courses that you currently get access to when you get this pass. We are constantly updating and improving our All-Access Pass.
Want to Start a Cyber Security Career?
Check out our program specifically built to start a Cyber Security career from zero!
Frequently Asked Questions
Please see our FAQ page for commonly asked questions.