Our Instructors
Unlike some training platforms, our instructors, which we refer to as Cyber Training Pros, are working professionals that continue to work in the industry to maintain their knowledge and experience. Many of them hold educational achievements and other professional recognitions that show their commitment to not only the industry but also their personal career growth. We work hard to only hire high-quality trainers that we would want to learn from.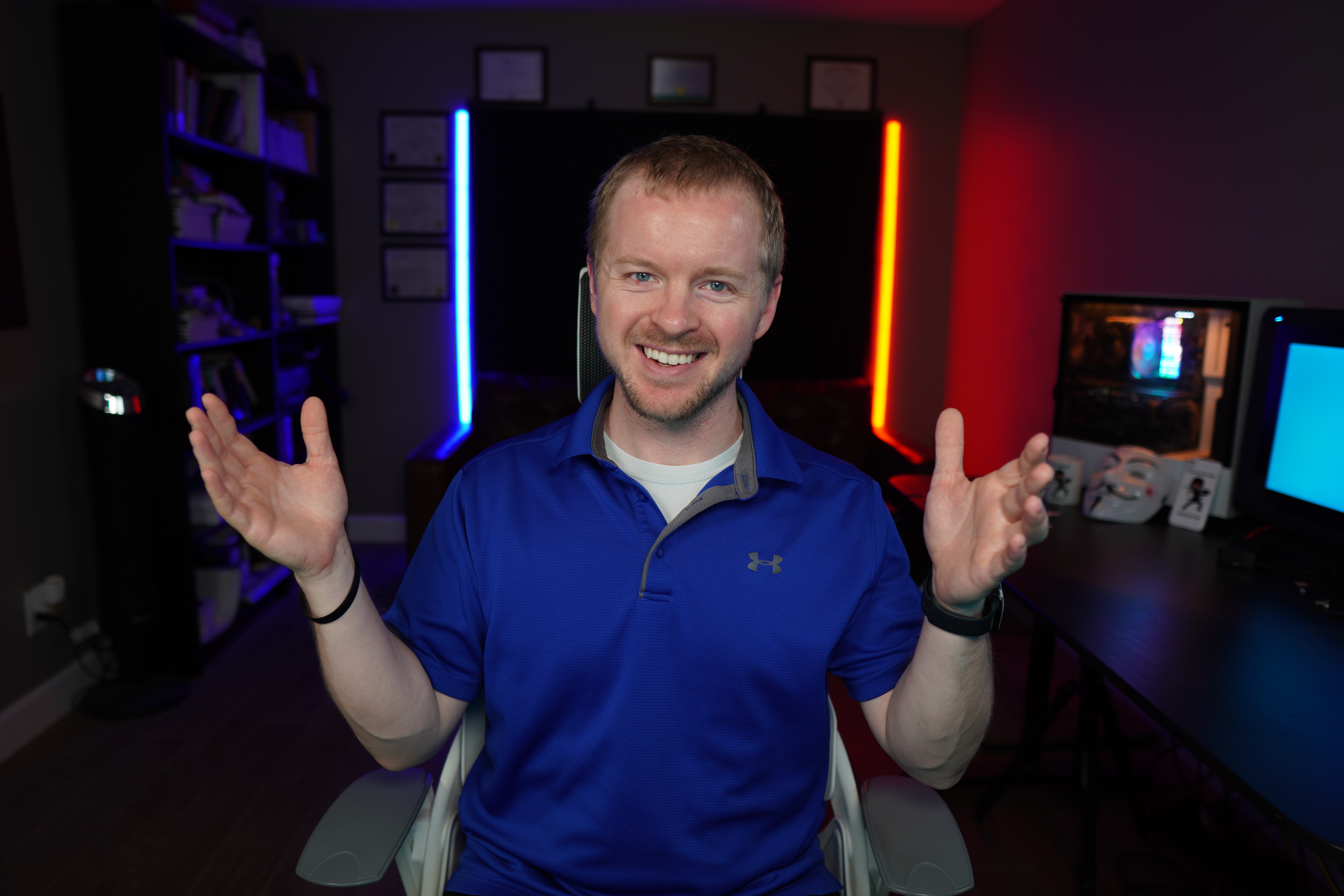 Jon is a seasoned Information Security (Cyber Security) leader and educator with extensive experience in Fortune 500 consulting and in heavily regulated environments such as the Department of Defense. Jon has trained millions (yes millions) of students through platforms like YouTube onto successful careers in cyber security.
Jon has achieved many industry-recognized certifications to include Network+, CCENT, CCNA:R&S, CCNA:Security, Security+, C|EH, GSEC, GCIH, GWAPT, CISA, and CISSP.
Jon holds multiple degrees including Master of Science Information Assurance / Cyber Security (MSIA), and Bachelor of Science Business Administration (BSBA)
LinkedIn - https://www.linkedin.com/in/JonGoodCyber
Personal - ​https://www.jongood.com
Twitter - https://www.twitter.com/JonGoodCyber
YouTube - https://www.youtube.com/JonGoodCyber

Join one of our training programs!
We have training options for everybody. Enroll today!