Zero to Cyber Pro
Are you interested in starting a career in Cyber Security? This program is built to take somebody starting out with ZERO knowledge or experience in the industry all the way to their first job in Cyber Security!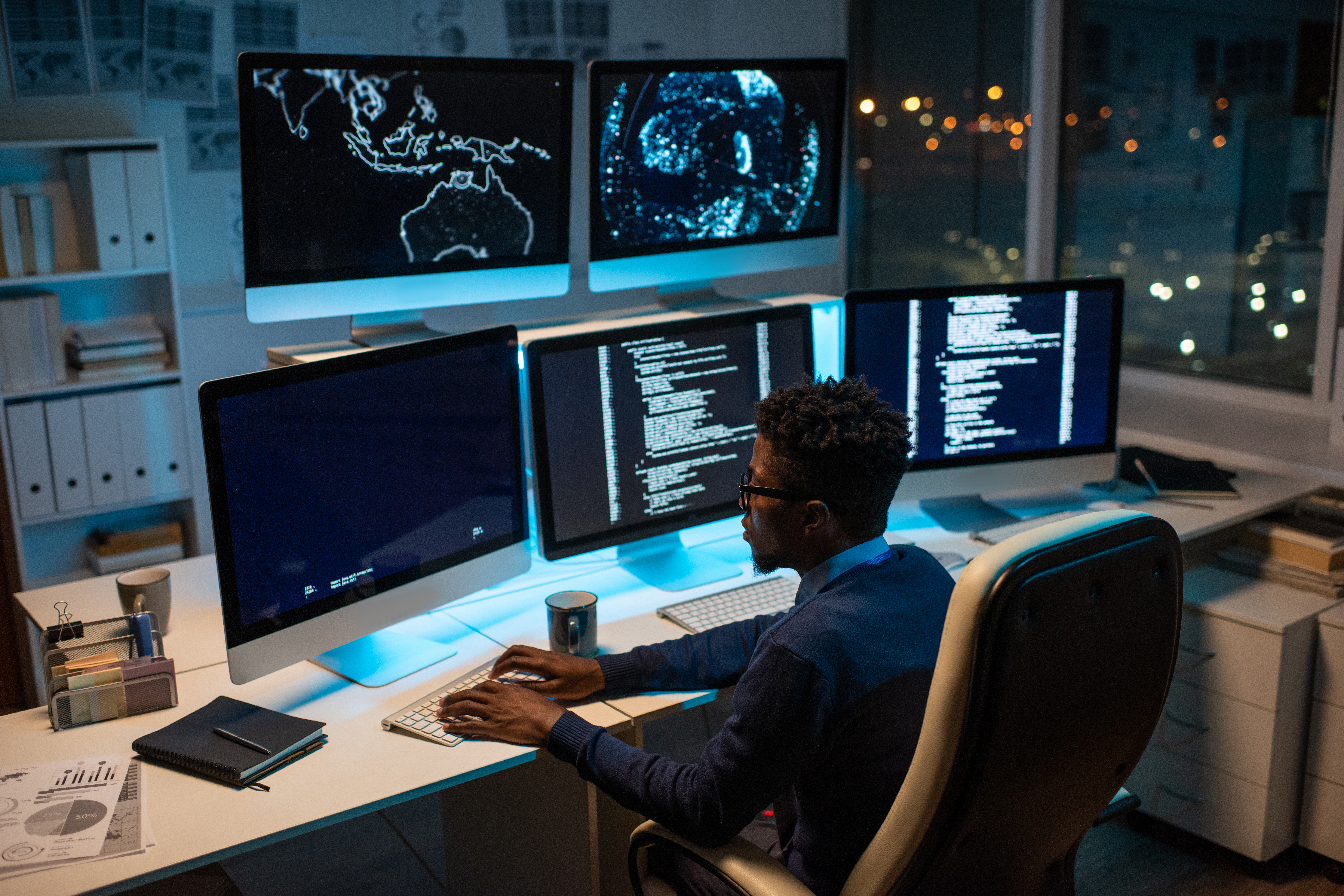 In the last ten years the demand for skilled cyber security workers has drastically increased and the demand is not slowing down. It has been reported that by 2025 we could have as many as 3.5 MILLION job openings in cyber security...that is a lot of opportunity.
Who should join this program?
-You want to work in Cyber Security with a guided path
-You want to train online at your own pace
-You want to gain certifications that employers want
-You work in tech and want a higher salary or promotion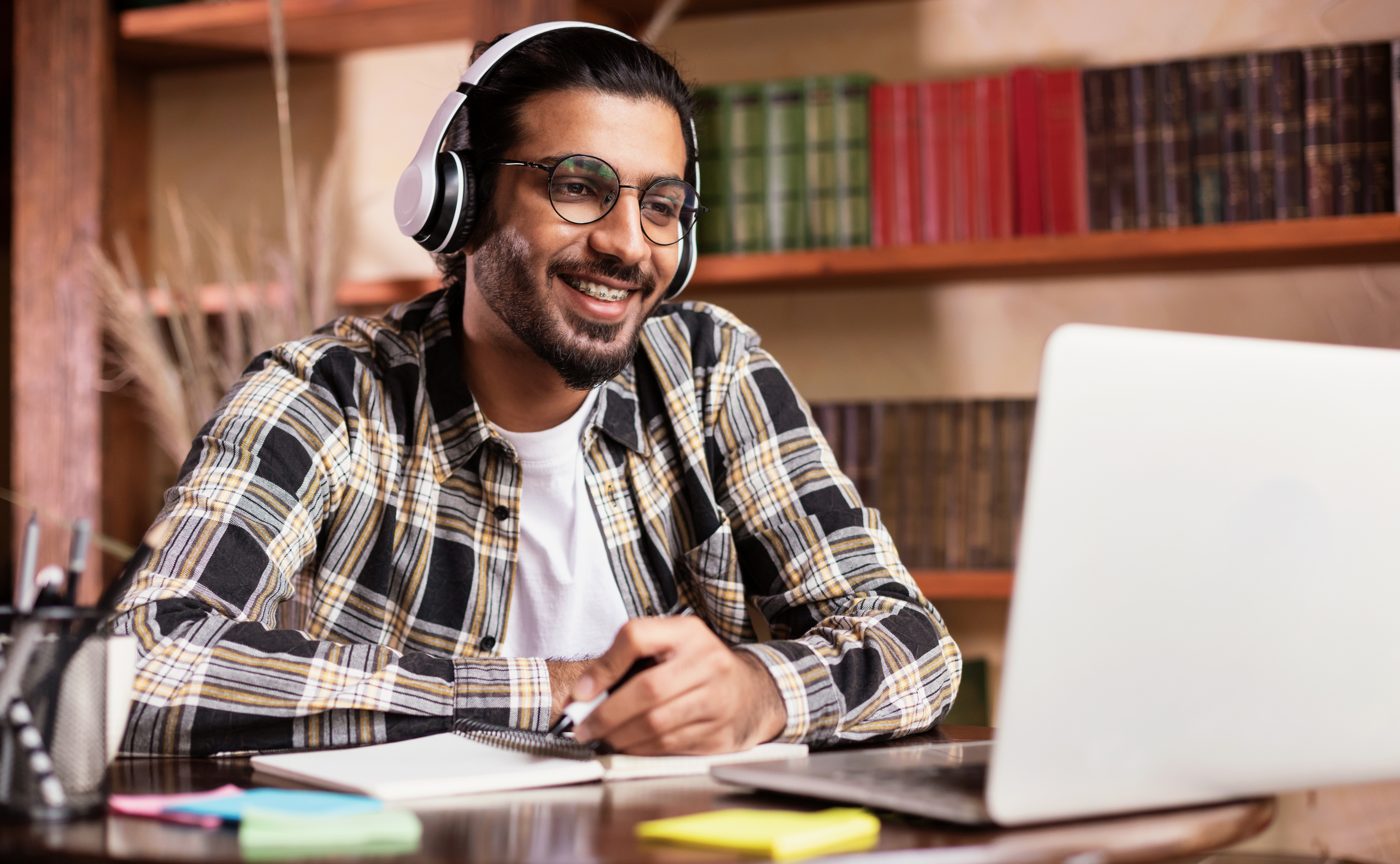 On Demand Training
Our program includes on-demand lectures and practice exams, which means that you can train when it is convenient for you. You decide on the schedule!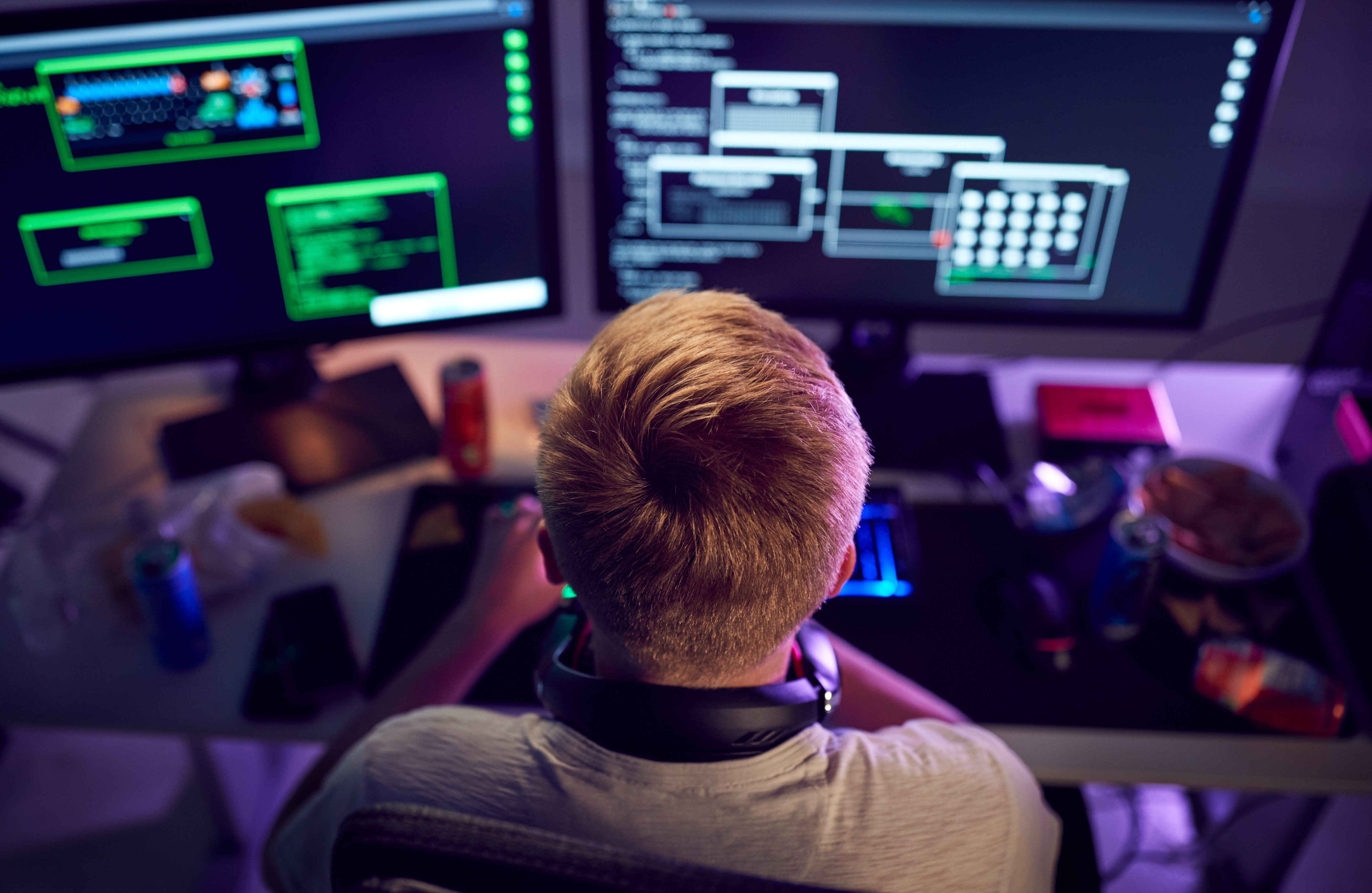 Practical Exercises
Practical exercises are great for reinforcing the skills and knowledge that you have gained. We will provide you with real world training scenarios.
And more!

We like to offer occasional live training sessions and special discounts on career services for our students to get the most benefit from our platform.

What You Get...
These are in the included courses that you will learn to prepare you for a career in Cyber Security!
Want Our Entire Course Catalog?
If you want to access all of our on-demand courses, we have an All-Access Pass available.

Frequently Asked Questions
Please see our FAQ page for commonly asked questions.