We have helped students prepare for...
Stay competitive and learn more!
The only way that you are going to progress in this industry is by constantly learning and evolving as a professional. Our large course library offers you the ability to learn new skills and technologies so that you are not left behind!
Career Services
Receive career services from our team of experts to fit your needs.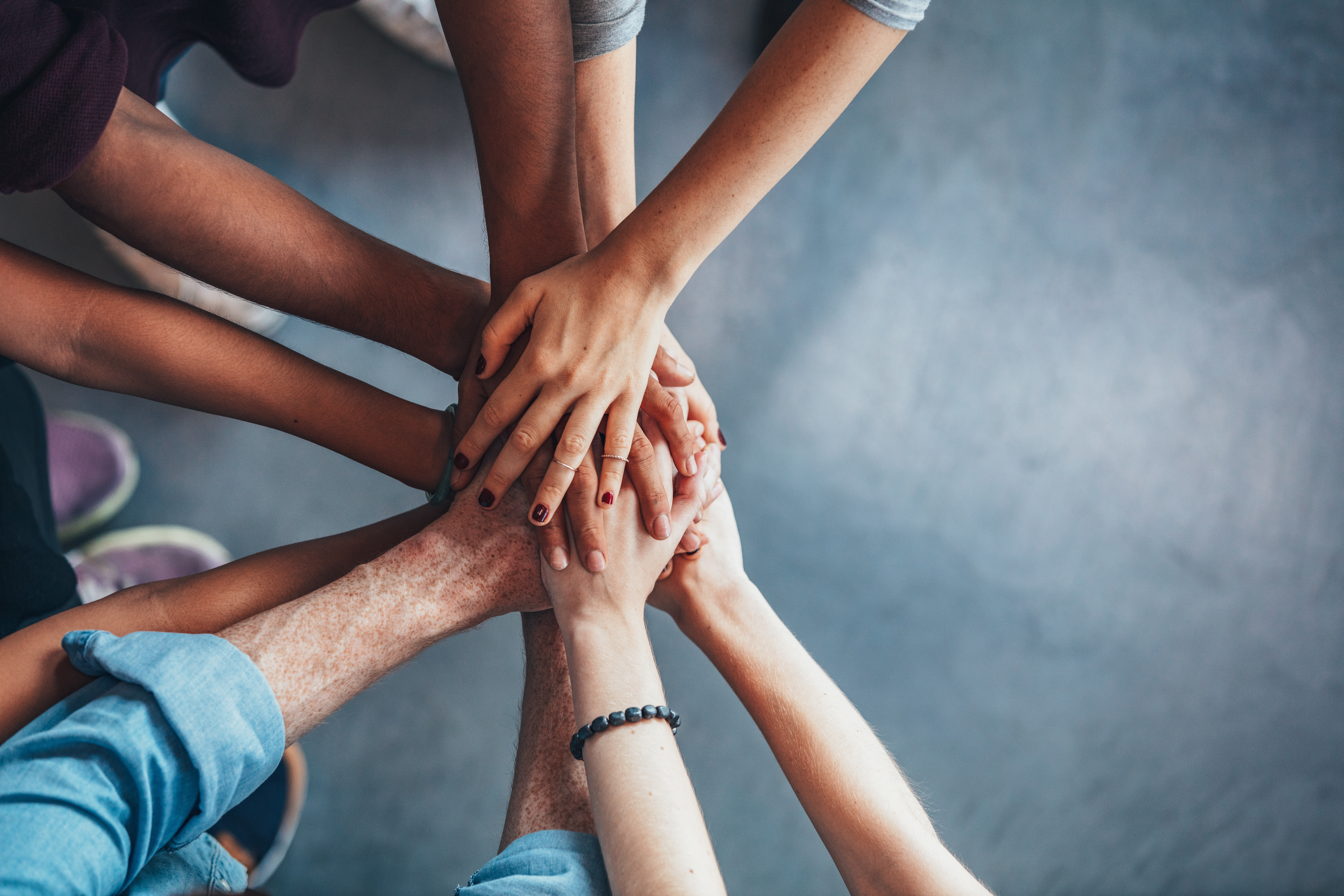 Private Community

Students receive access to a private community where they can engage with staff and get access to exclusive Cyber Security content.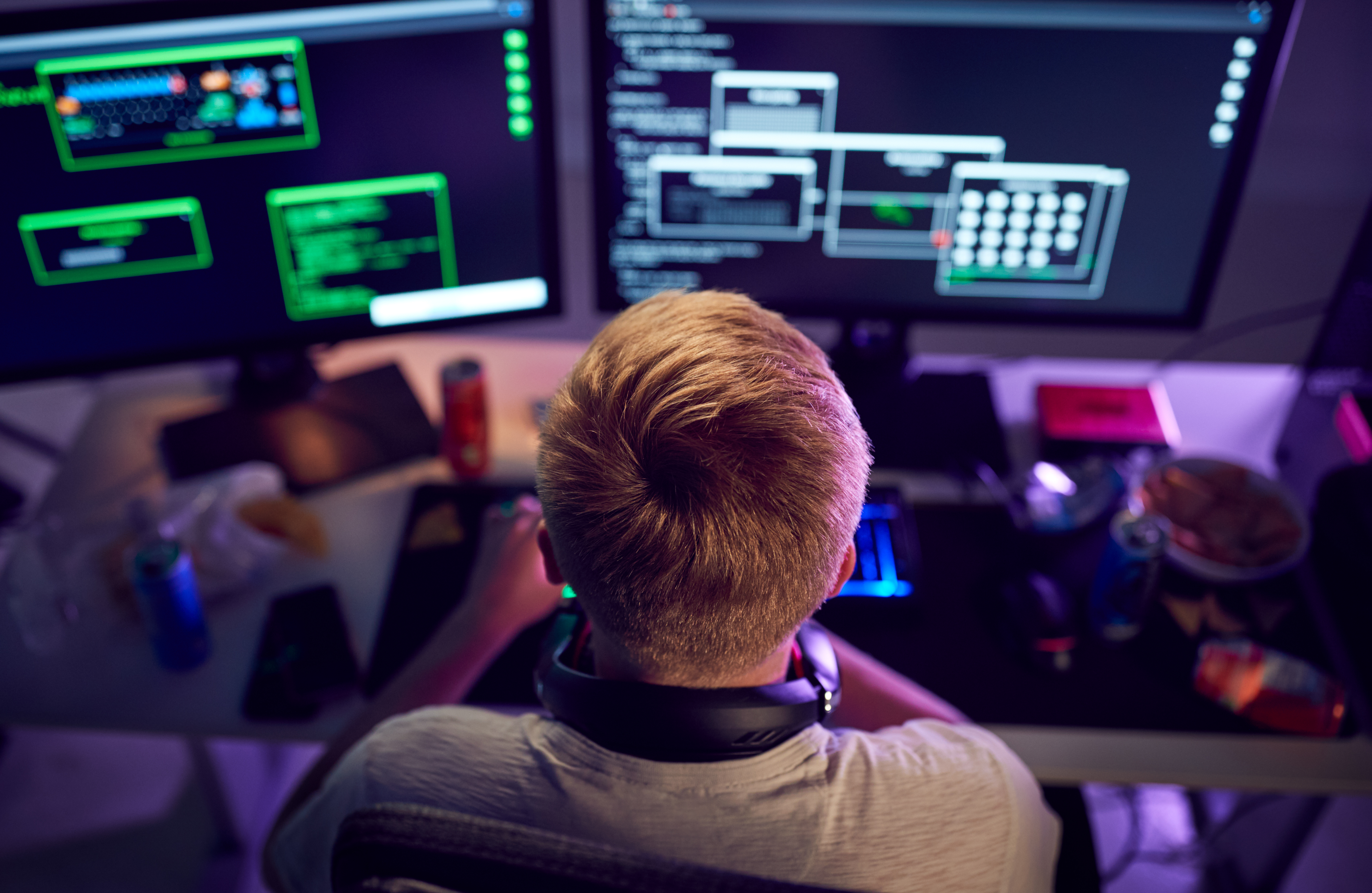 On Demand Training

Train when it is convenient for your schedule using our on-demand learning format and 24/7 access. Why should we tell you when to learn?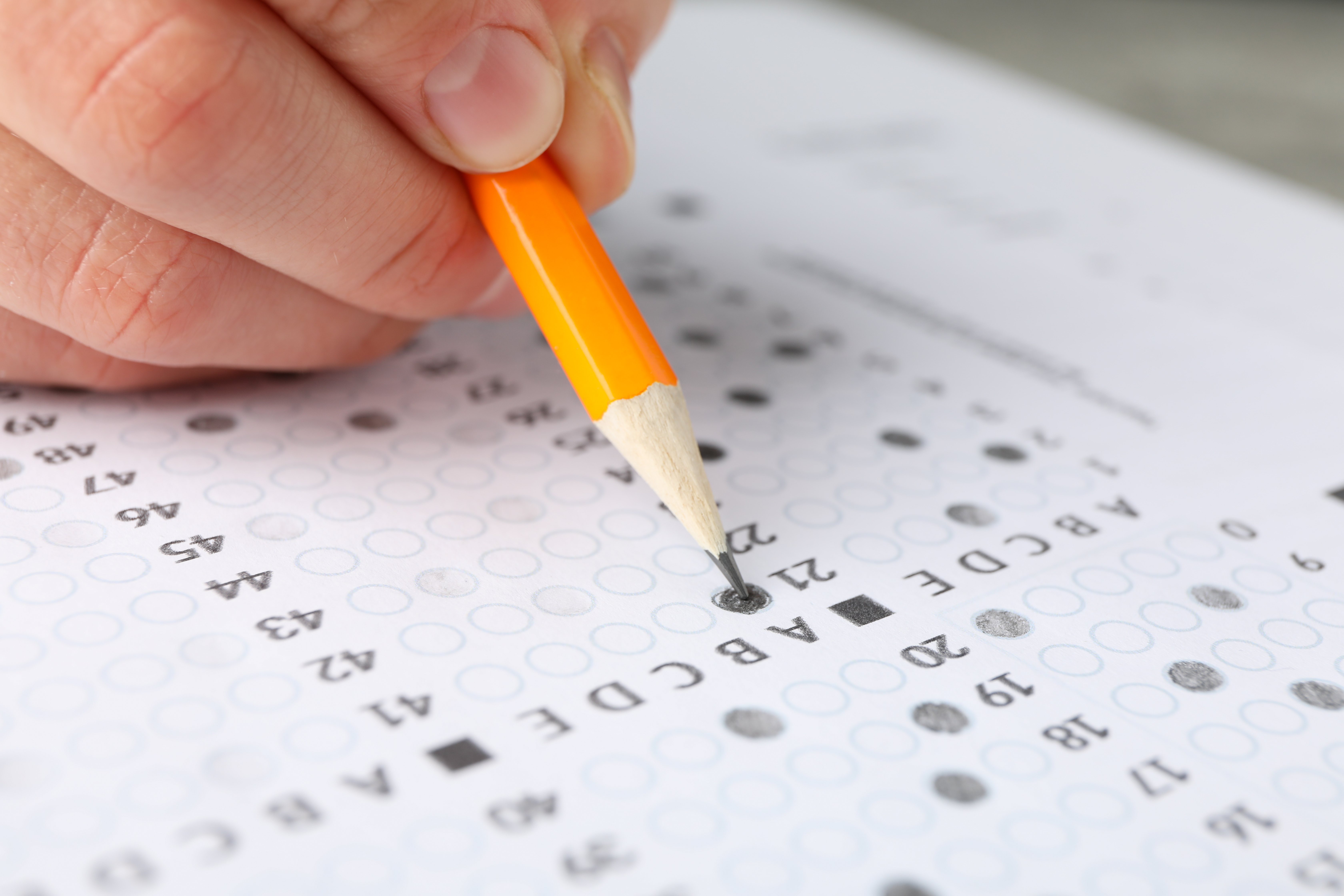 Knowledge Assessments

Many of our training options include knowledge assessments to reinforce that you have learned throughout our courses.

Certification-Specific Training
Are you training for a specific certification? Check out our focused bundles for specific certifications.
Job Outlook For Cyber Security
Cyber Security is one of the fastest growing occupations in the technology career field. It is estimated that there could be as many as 3.5 MILLION job openings in Cyber Security by 2025! With so much opportunity on the horizon, why not make sure that you have the skills and training that employers want?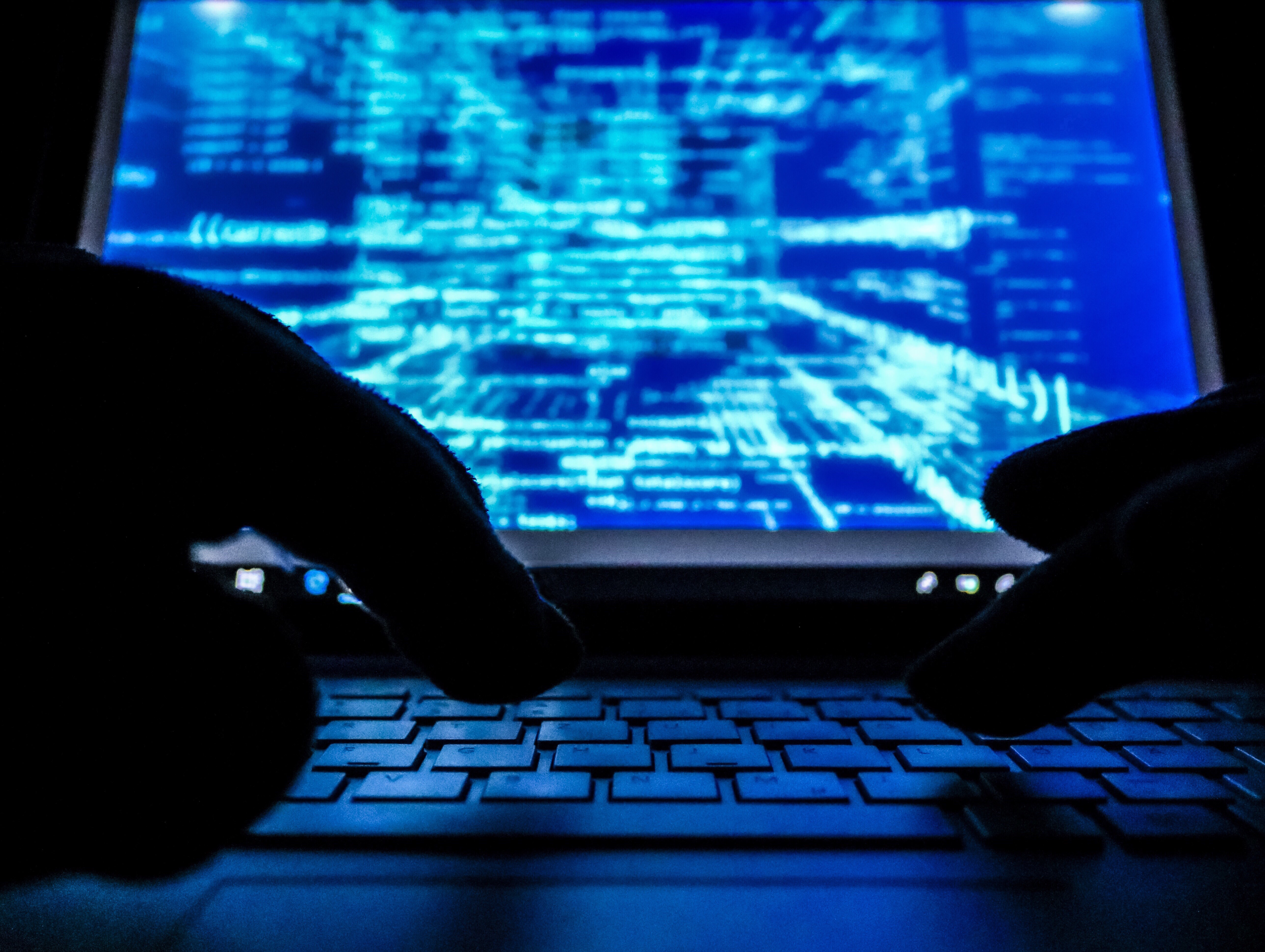 Still Not Sure?
Take one of our courses to see if you enjoy it before you invest in this career!
Check your inbox to confirm your subscription